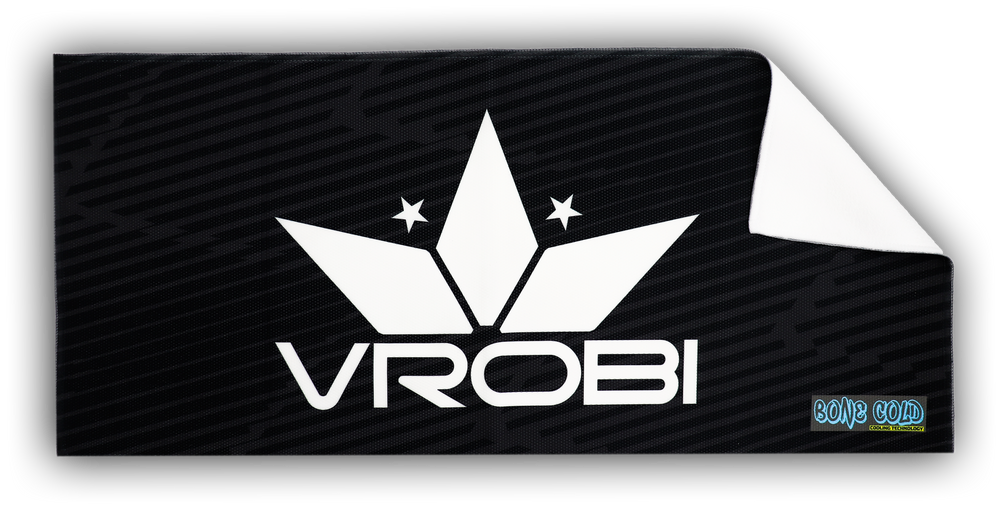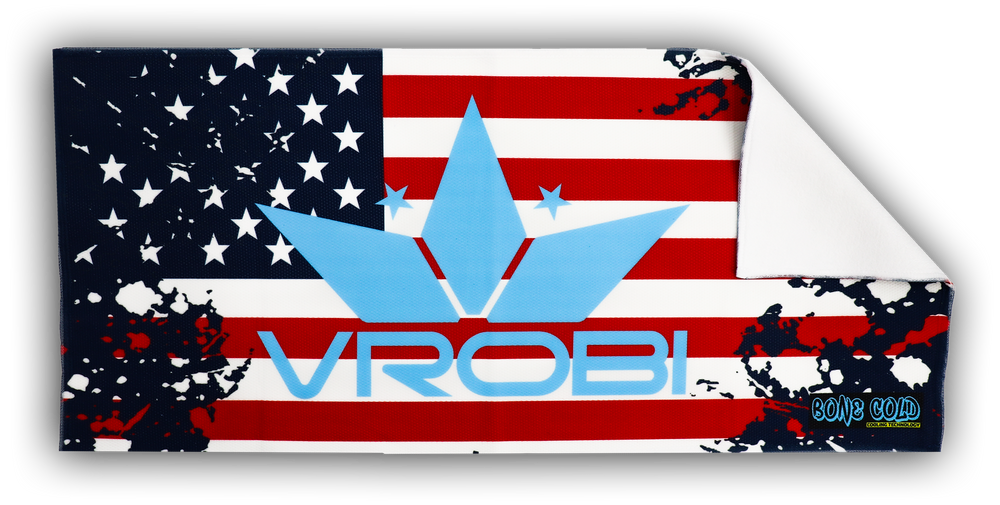 Bone Cold Cooling Towel
Bone Cold Technology delivers fast relief to the most extreme heat. This breathable evaporative material provides a cool touch in just 3 steps.
Soak the towel, wring it out, and snap it
Bone Cold Technology keeps you cool on the hottest days
Soft, light weight, and breathable
Durable and machine washable
Microfiber material
Dimensions are 29'' x 13''
Bone Cold Technology:
Bone Cold Technology is an evaporative technology. When wet, the moisture in the towel absorbs heat off the wearer's skin and conducts it away from the body through evaporation. The microfiber material spreads moisture and regulates evaporation, keeping the towel cool.
Instructions:
Soak the towel in cold water
Wring out the water
Snap the towel
Feel refreshed from the heat